The Puttur Club, an exclusive club for the Elite… is the first of this kind in Puttur.
The Puttur Club was founded in the year 2012 by eminent personalities from different walks of life. This is the first of this kind in Puttur and has been recognized as a social recreation club. The members are professionals from various fields and successful business men from Puttur and Bangalore! Setting up in the private club was a long-standing dream of this town.
Spread over an area of 2 acres, the best of the profession is here to serve you. This club has caught everyone's attention as it is designed according to National standards. This is an ode to the long awaited and much-needed members only club revival in the City.
It has been home to many sports by providing the best of facilities in indoor badminton court, gymnasium, table tennis, snooker, carrom, chess and tennis court. Being a crowning glory of Puttur, it is a true symbol of integrity where membership is the only bond of fraternity. The membership of this club indicates prestige and exclusivity. Steeped in truly democratic traditions, decency, dignity and decorum are held in high esteem in all matters of interest to the club. A top feature of mutual agreements which will help our club members to use affiliated clubs that are located in other cities!
Shrug off the stress, slip out of the heat, leave boredom behind and free your mind to wander through myriad avenues of pleasure. Indulge yourself in a variety of activities designed especially for your entertainment or treat yourself to a lazy holiday in our private sanctuary. We believe in extending to you those cocooned moments of bliss, those small luxuries, those cherished experiences that you can treasure forever. Let us anticipate your needs in anything that you choose to do.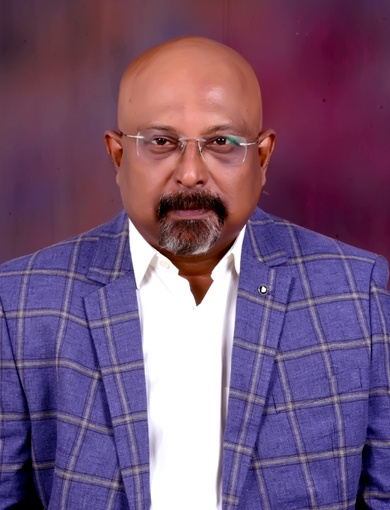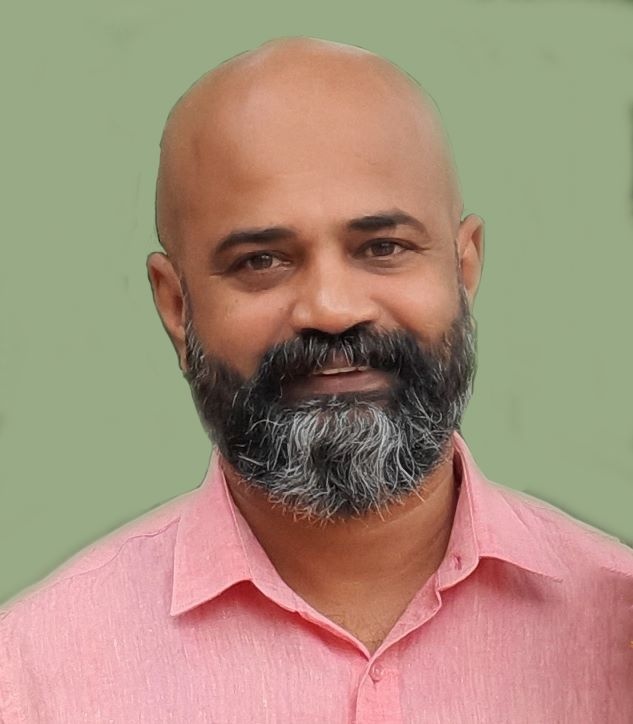 Deepak K.P
Vice President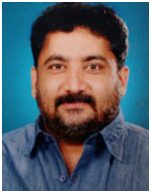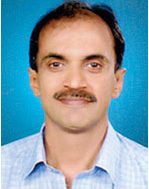 Prabhakar Mugeru
Joint Secretory
Visit The Puttur Club today and get access to exclusive facilities and services.