Entertainment & Leisure
You can plan your celebrations here, club is renowned for their top setting and homely interior. Here we not only pride ourselves in being creative with our Drinks and Atmosphere but we also provide a great array of menus to fit the individual taste. Plush eateries and fine dining environment which will make your dine complete.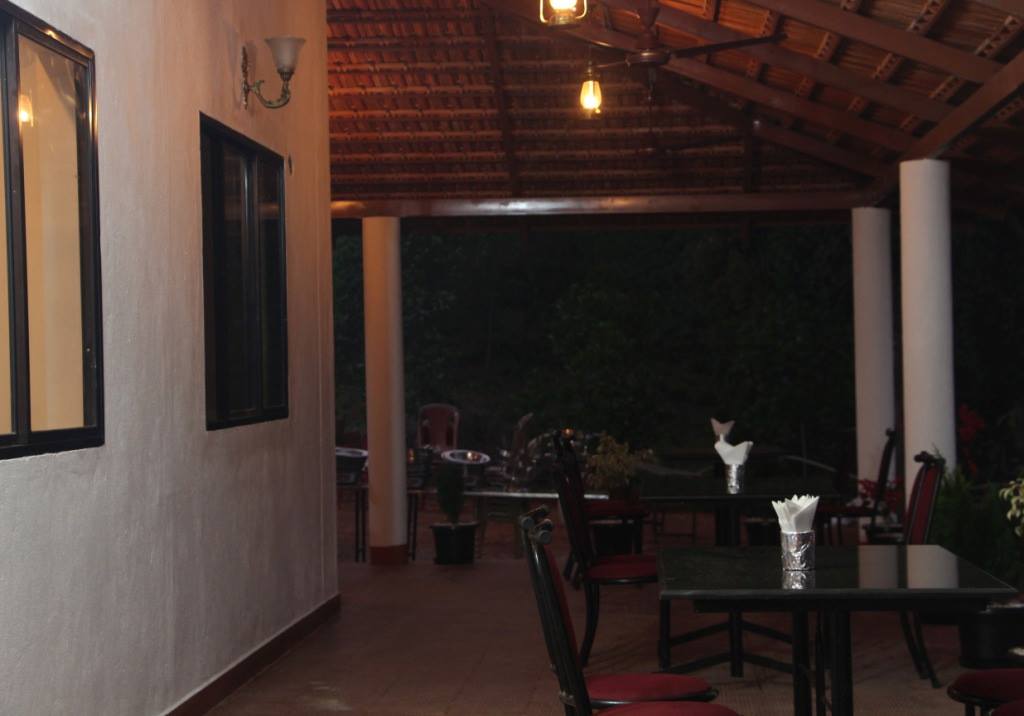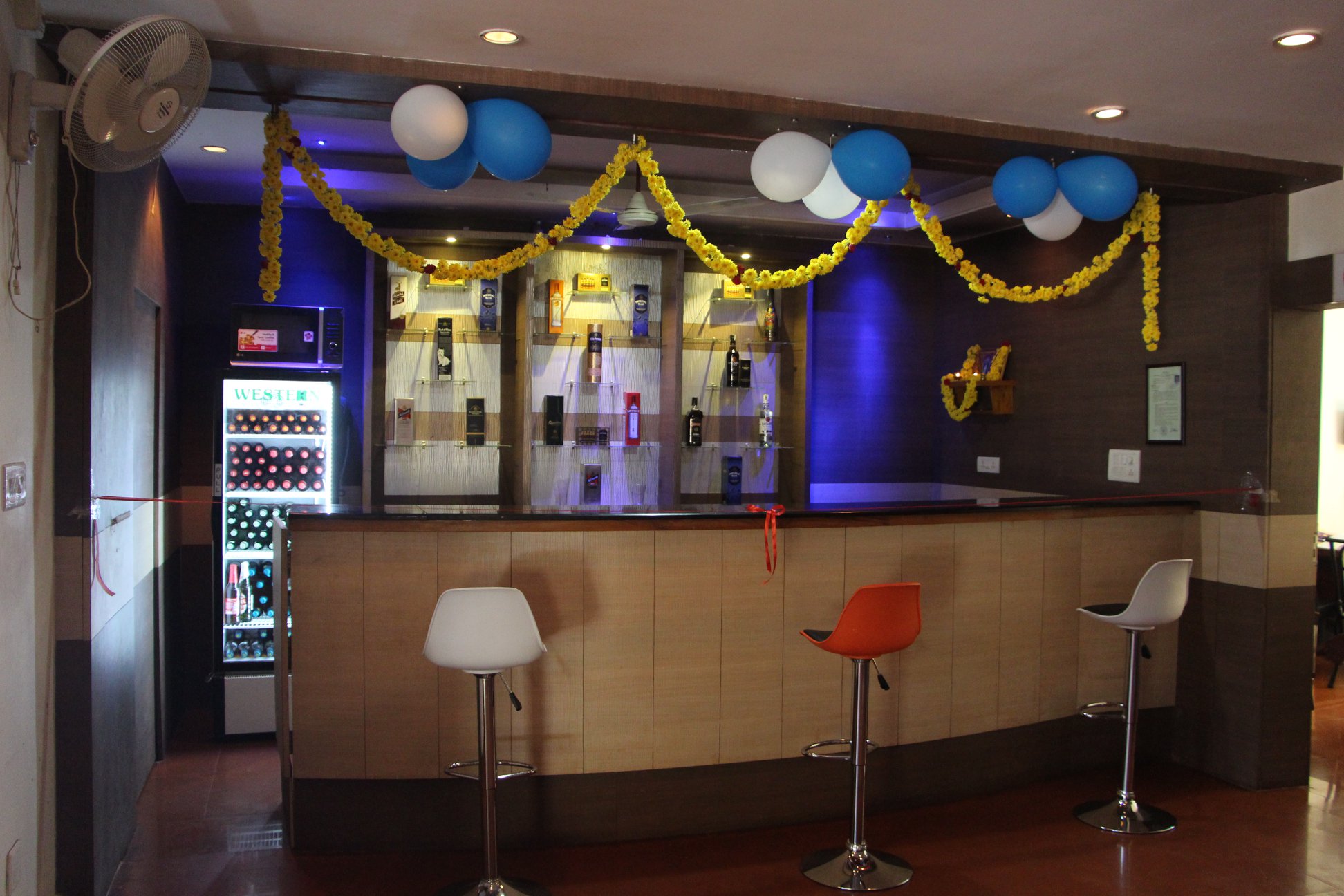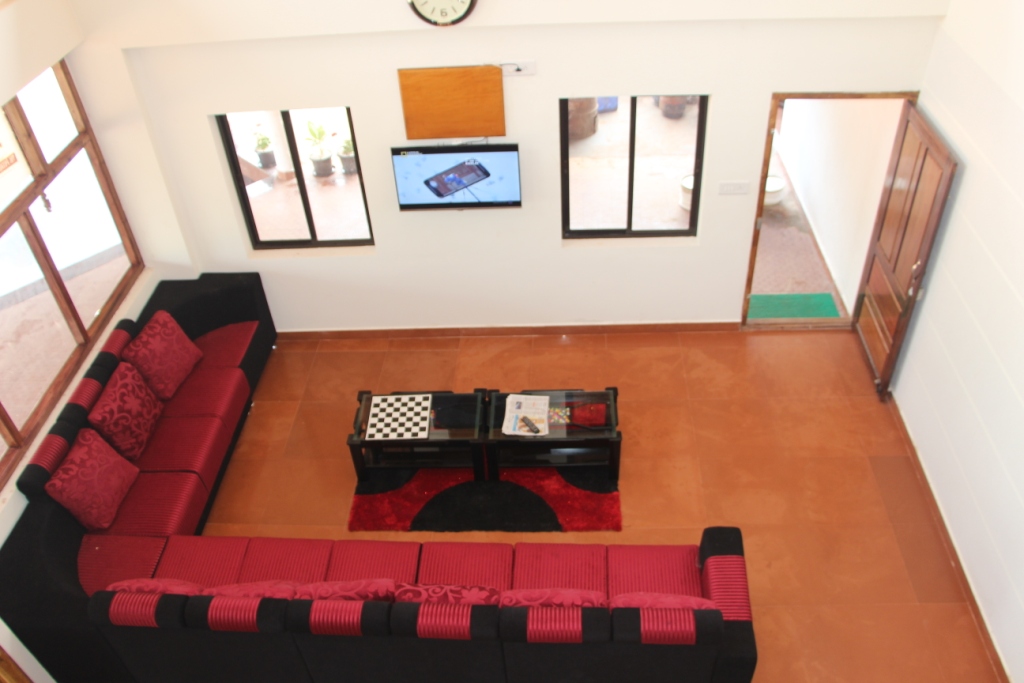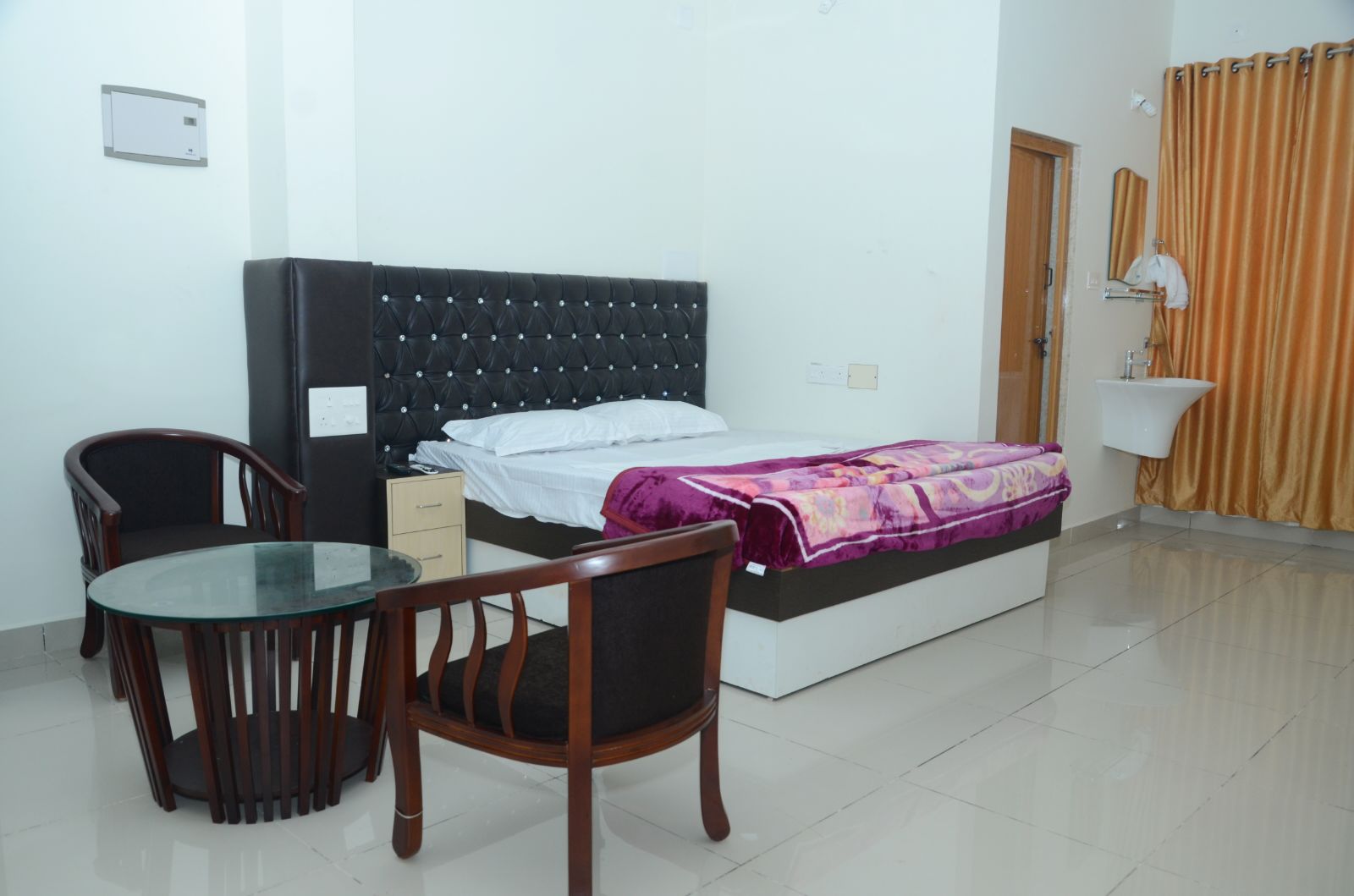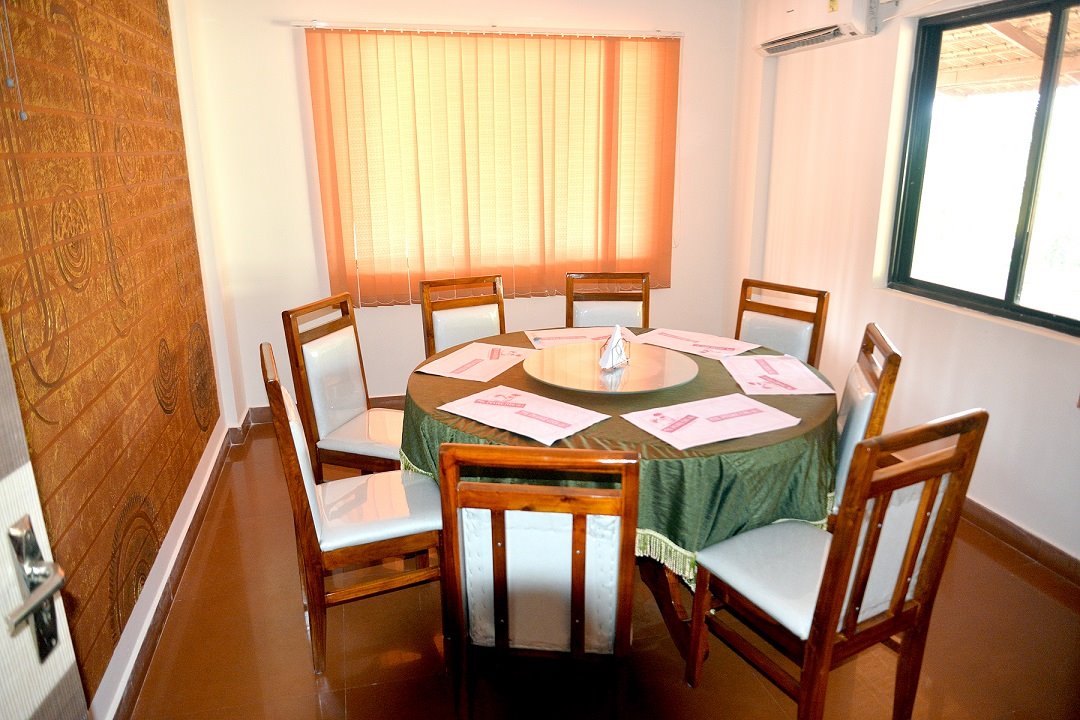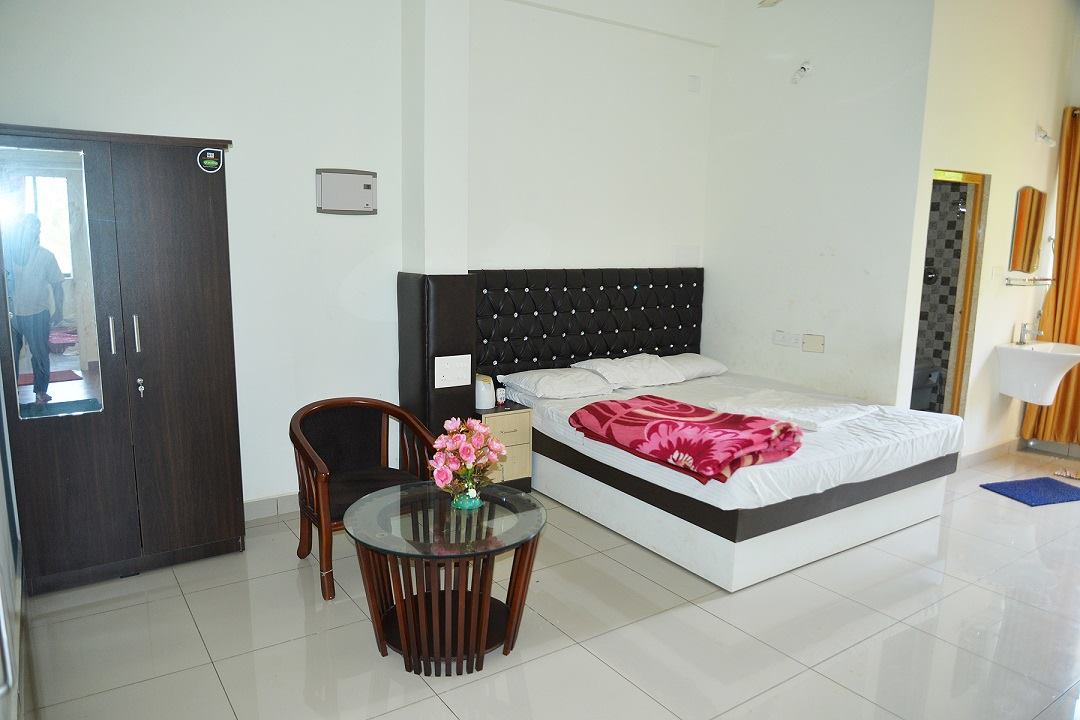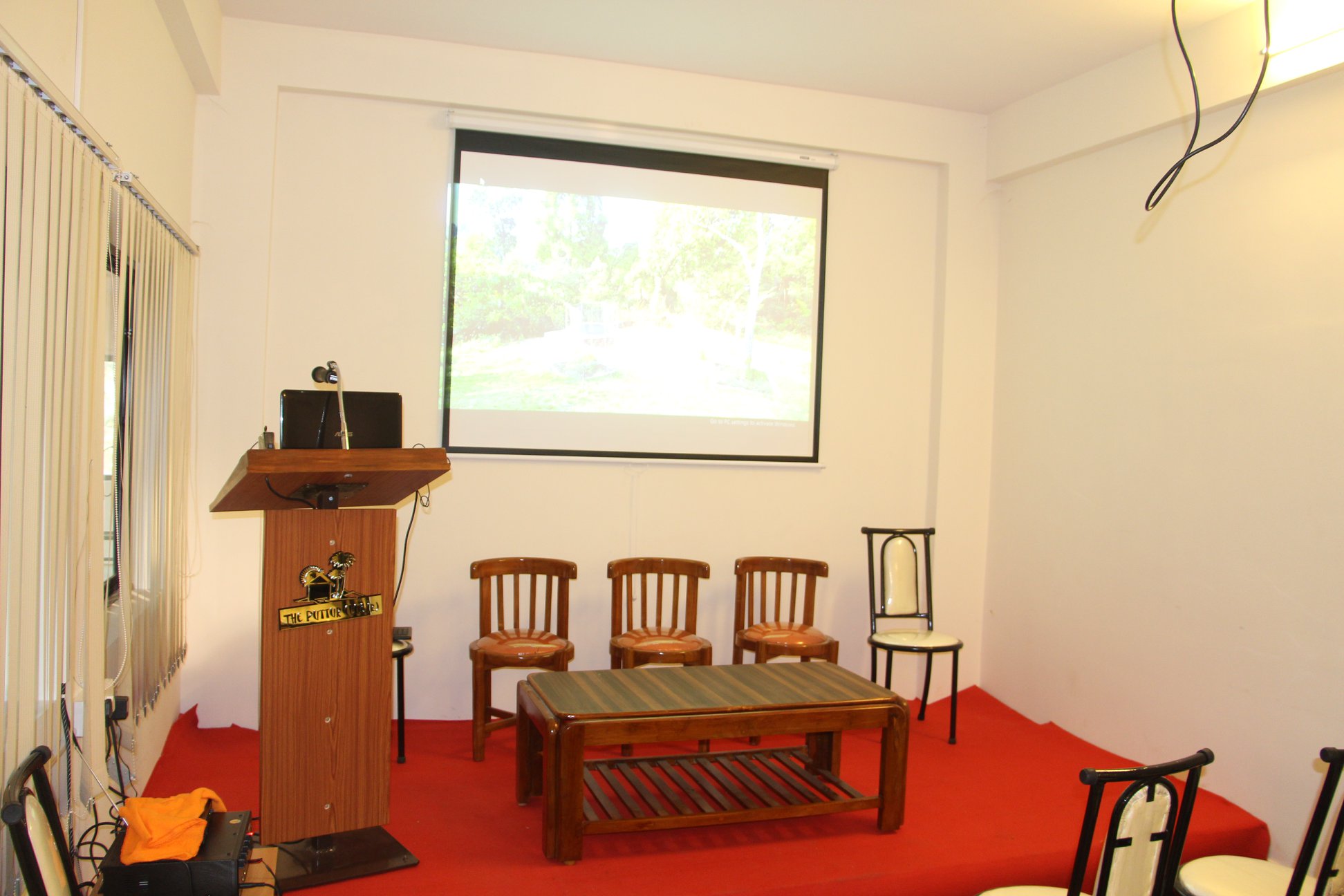 Sports & Fitness
Exercise is a great mood-booster and has proven to be an effective method of stress relief. We combine cardiovascular exercises, power lifting and strength, endurance & metabolic conditioning by using natural movements like squatting, lifting, pushing, pulling, running and jumping. This develops real-world strength.
We offer good facilities including tennis courts, badminton courts, weight rooms etc. This games helps you in being physically active.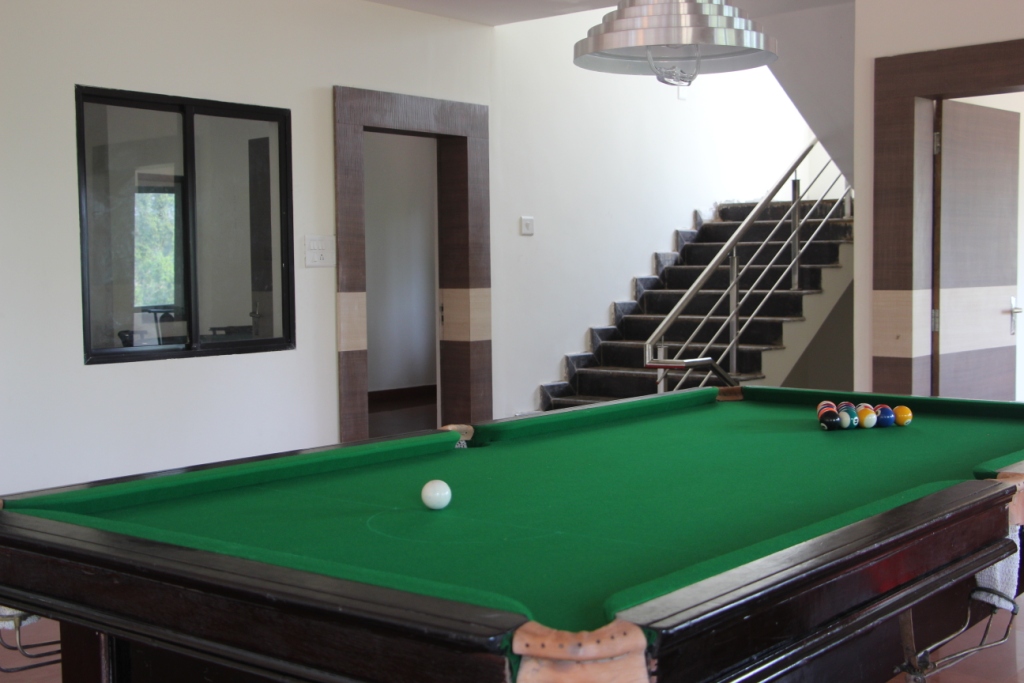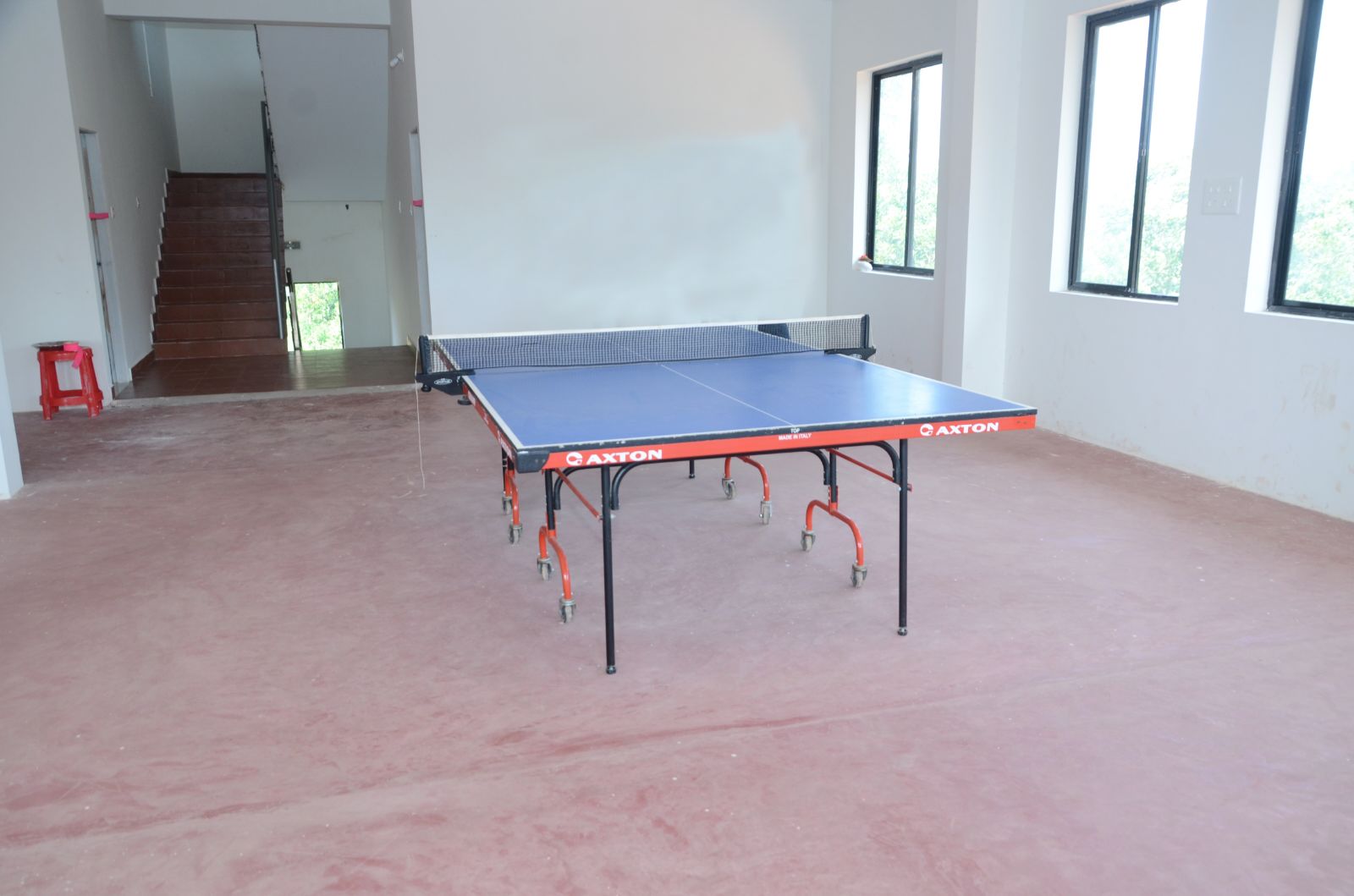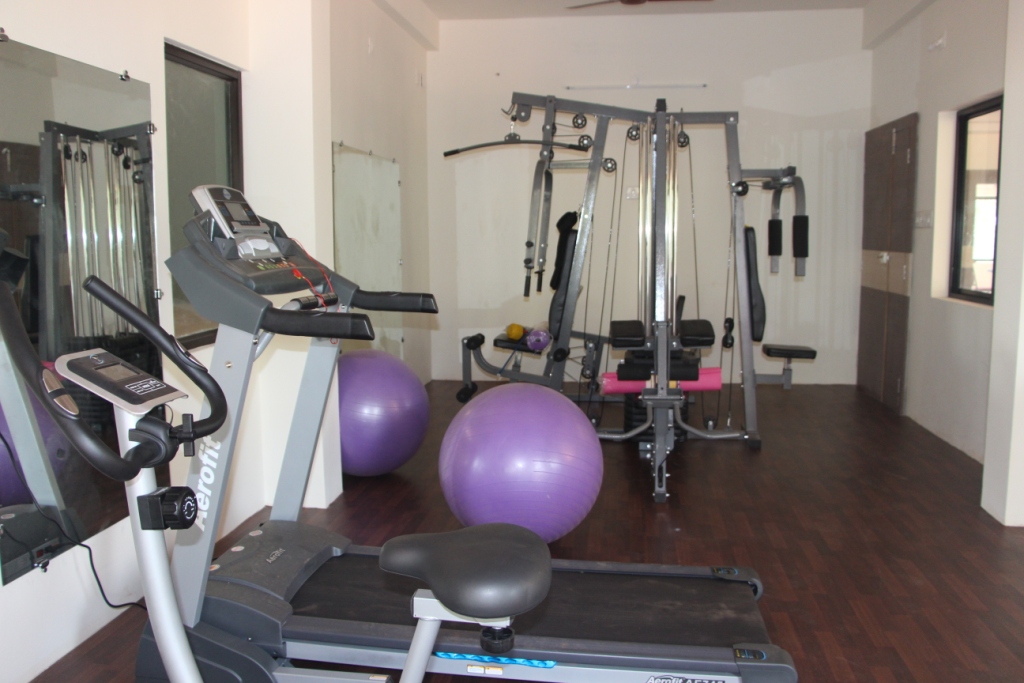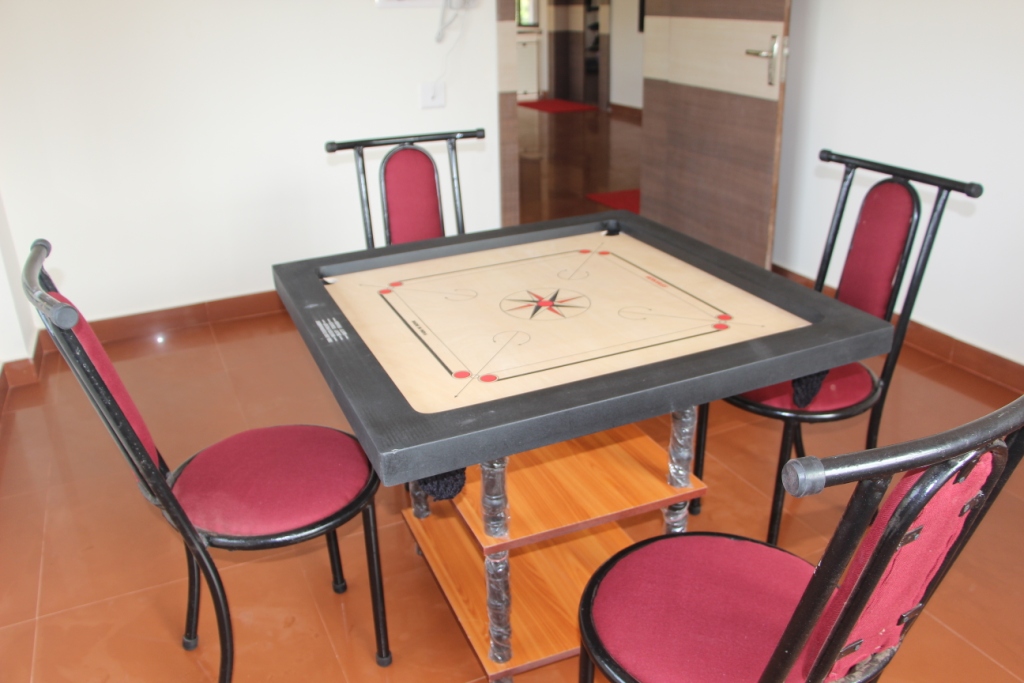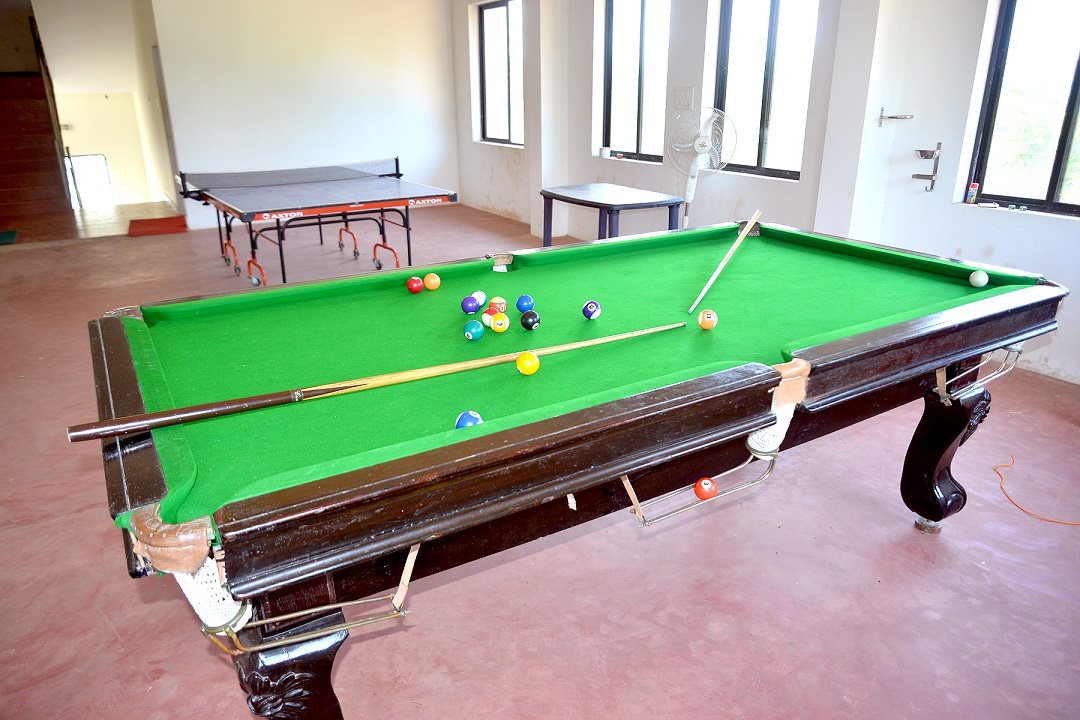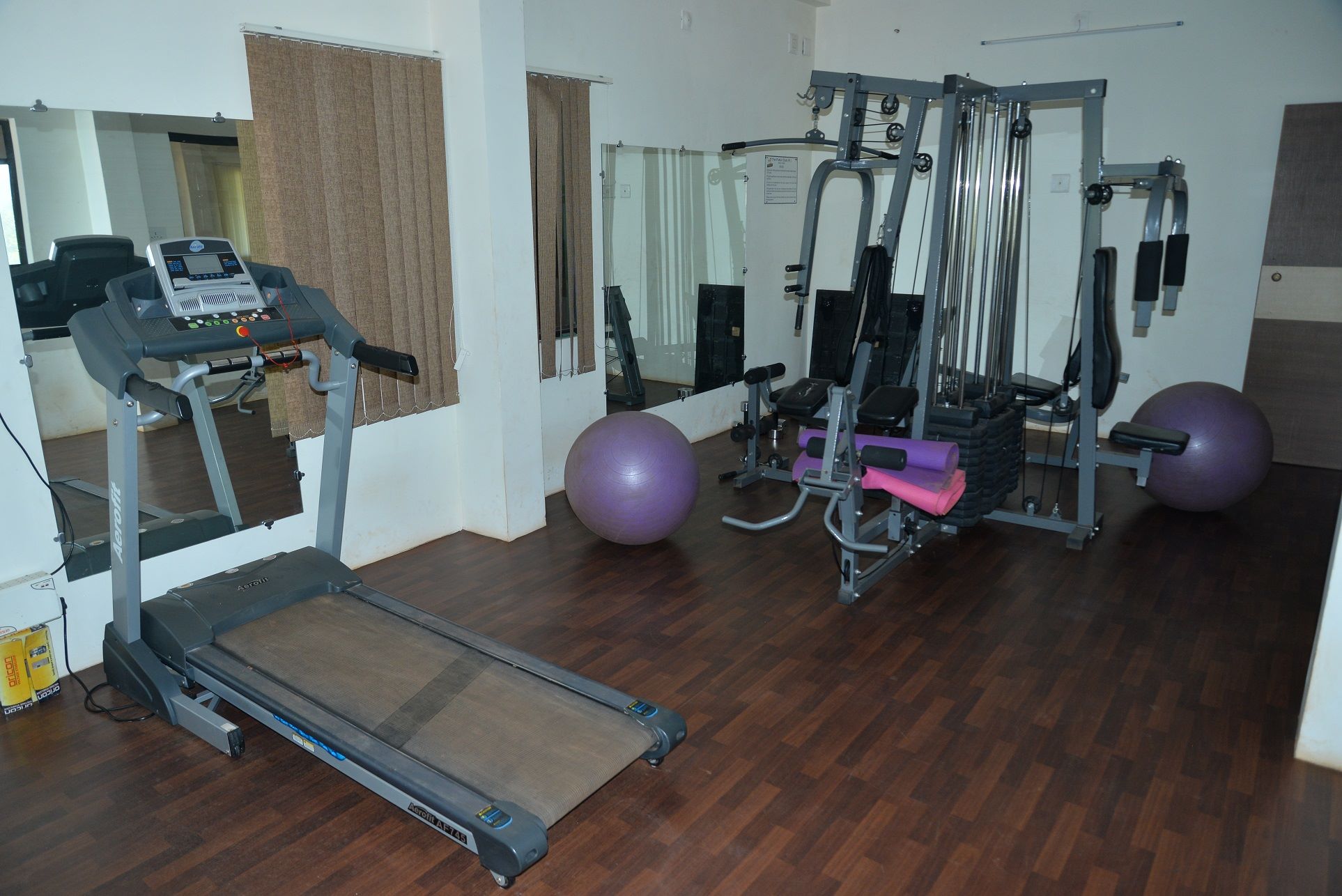 Children Activities
"Children are curious, lovable and hilarious.They are also wild, impatient and vulnerable".
Our enormous outdoor play area is free all year round. Not only does physical exercise improve their health, it also gives them valuable life skills, like teamwork and communication. That is why here we encourage children of all ages to come along and keep fit in a safe, secure environment. There is many sports kids can enjoy, all run by our friendly and dedicated staff.